Growth Stories to get inspiration from.
Hey Everyone ✋.
Today I am going to share some growth stories to get inspiration for myself & also for my subscribers. Over the years I've been reading these stories & learned a lot from these stories.
Founders shares their journey, their mistakes, & sometimes their techniques to gain the goal. We can learn a lot from these stories. So here are a couple of stories you might find useful for your own journey. (Curated from ProductHunt & IndieHackers)
Karen Vardanyan Acquired 500 Users in 50 days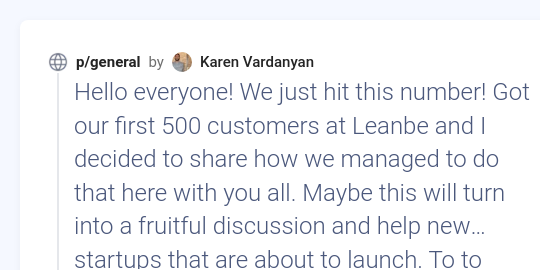 Bobby Iliev reached 1000 subscribers on YouTube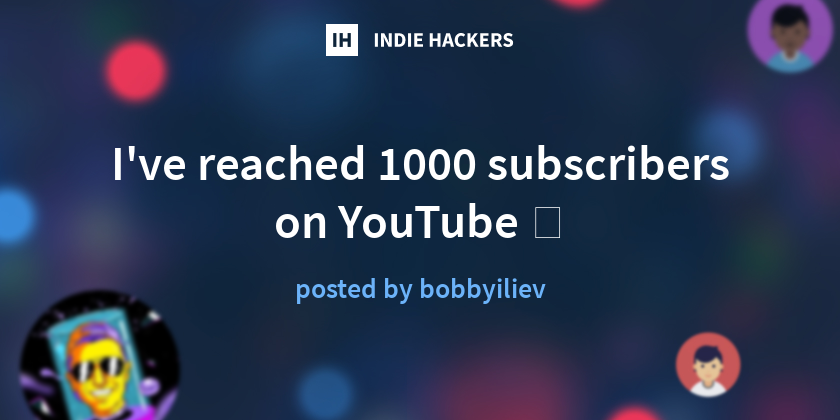 Matthew Reid blew up his Twitter overnight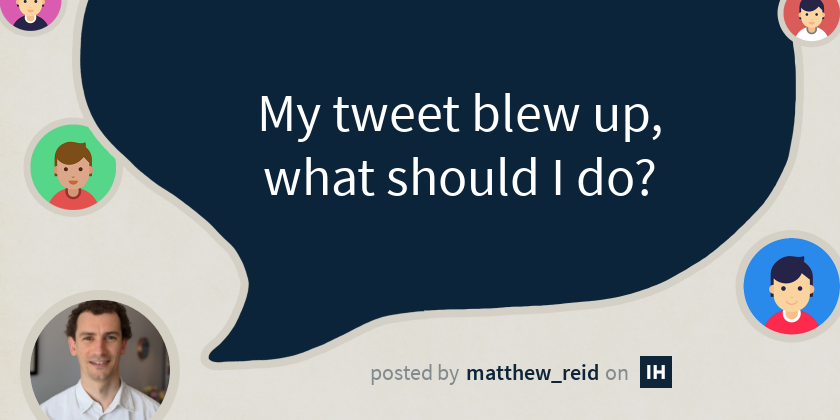 How Arnaud Belinga went viral on Linkedin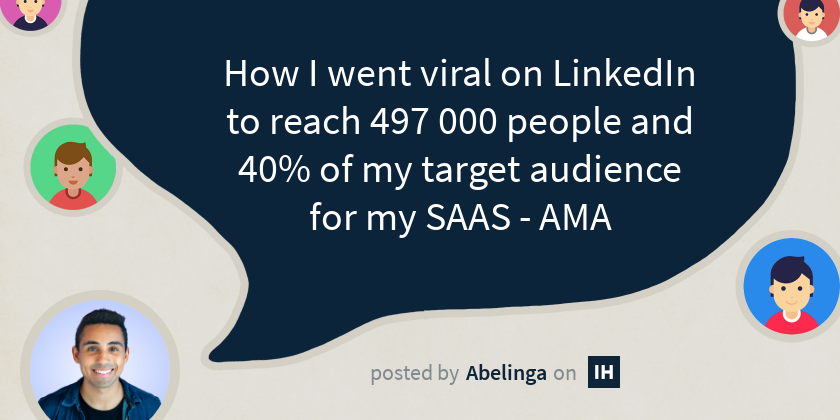 Pierre Kraus Grew From 100 to 200 Signups in a week (Ask Him Anything)
Learn from Peoples thoughts on how you can get your first 1000 Users
$8,000 in revenue without even a product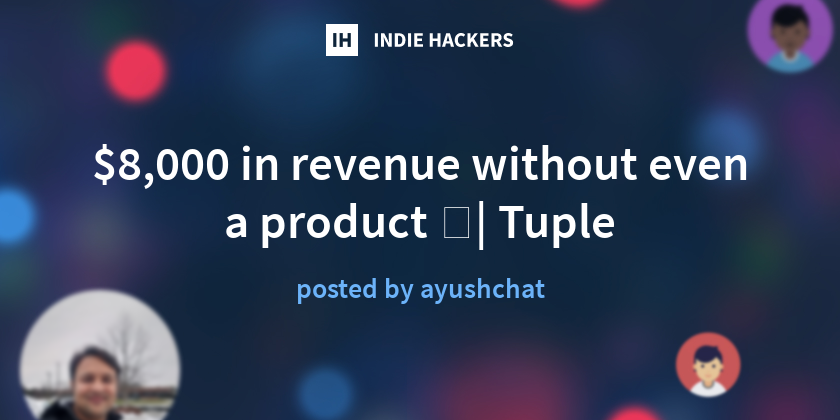 How Mavlonbek Muratov got his first 50 Customers!
Xavier Coiffard Giving some tips on How do you keep the momentum after your ProductHunt launch?
Questions to Answer Before Starting Your Next Project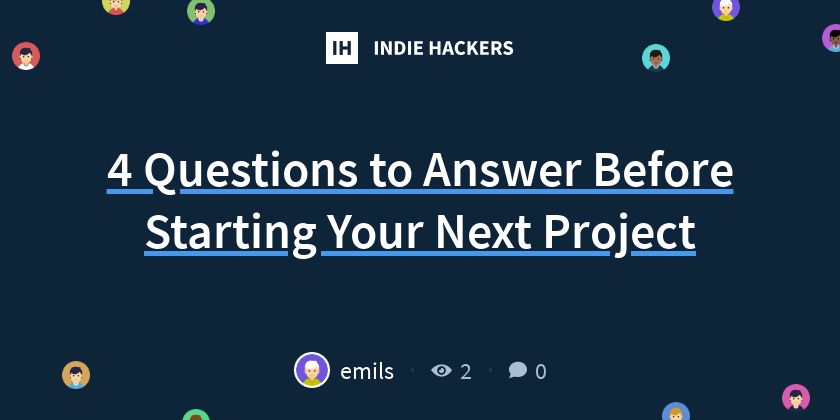 I hope you find the above information useful. That's it for today. have a great weekend.
Cheers!