Hi there! I'm Salehin Khan, a digital entrepreneur, and indie hacker who enjoys sharing knowledge with others. I have a passion for building things in public, and I love nothing more than helping people with what I've learned along the way.
In my writing and speaking, I focus on a variety of topics that I'm passionate about, including indie hacking, remote business formation, no-code development, technology trends, and coding. Whether you're just getting started or looking to grow your existing business, I'm always happy to offer my practical knowledge and expertise.
If you're interested in staying up to date with my latest insights and tips, be sure to subscribe to my newsletter. I promise you'll only receive interesting and useful content once a month, with absolutely no spam.
Projects
Ever since I founded Inoryum Ltd. in 2020, I've been working on a number of exciting projects. To speed up the development process and bring these projects to life, I recently brought together a team of 6 talented individuals from all around the world.
Curious about what we've been up to? Check out the link below for all the latest information on my projects. I can't wait to share them with you!
---
Interview
I recently had the pleasure of sitting down for my first-ever interview with @NoCodeWealth, and I have to admit, I was a little bit nervous going in.
But once we got started, the conversation flowed smoothly and I had a great time sharing my thoughts and experiences with the NoCode community. Overall, it was an awesome experience and I can't wait to do it again in the future!
---
Some of my early day Articles posted on IndieHackers.com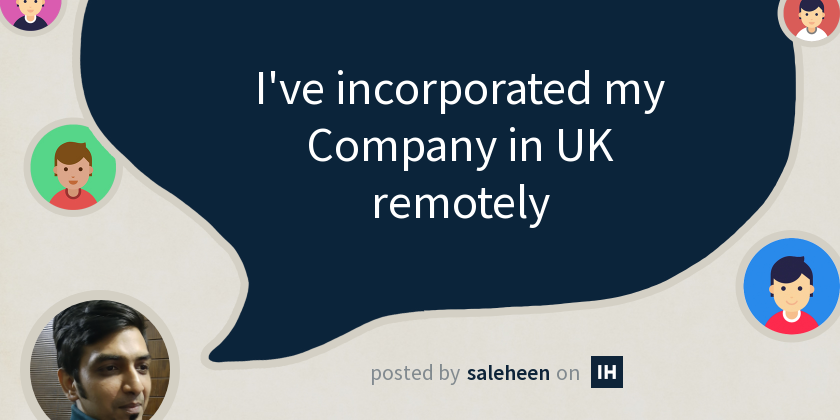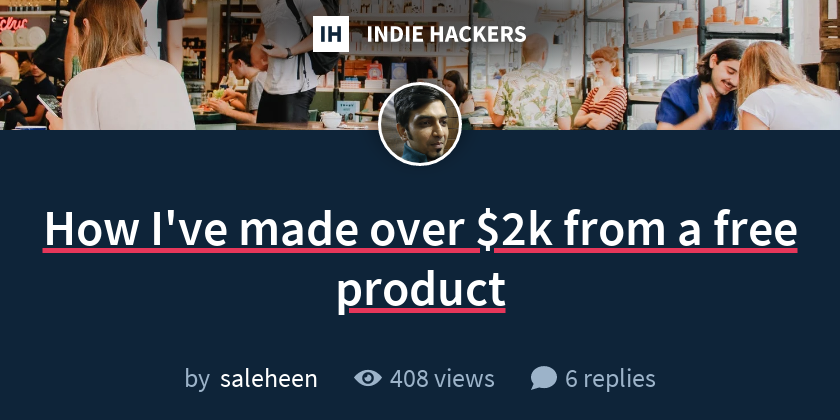 Become a member
If you're interested in staying up to date with my latest blog posts and newsletter, be sure to subscribe.
Subscribe